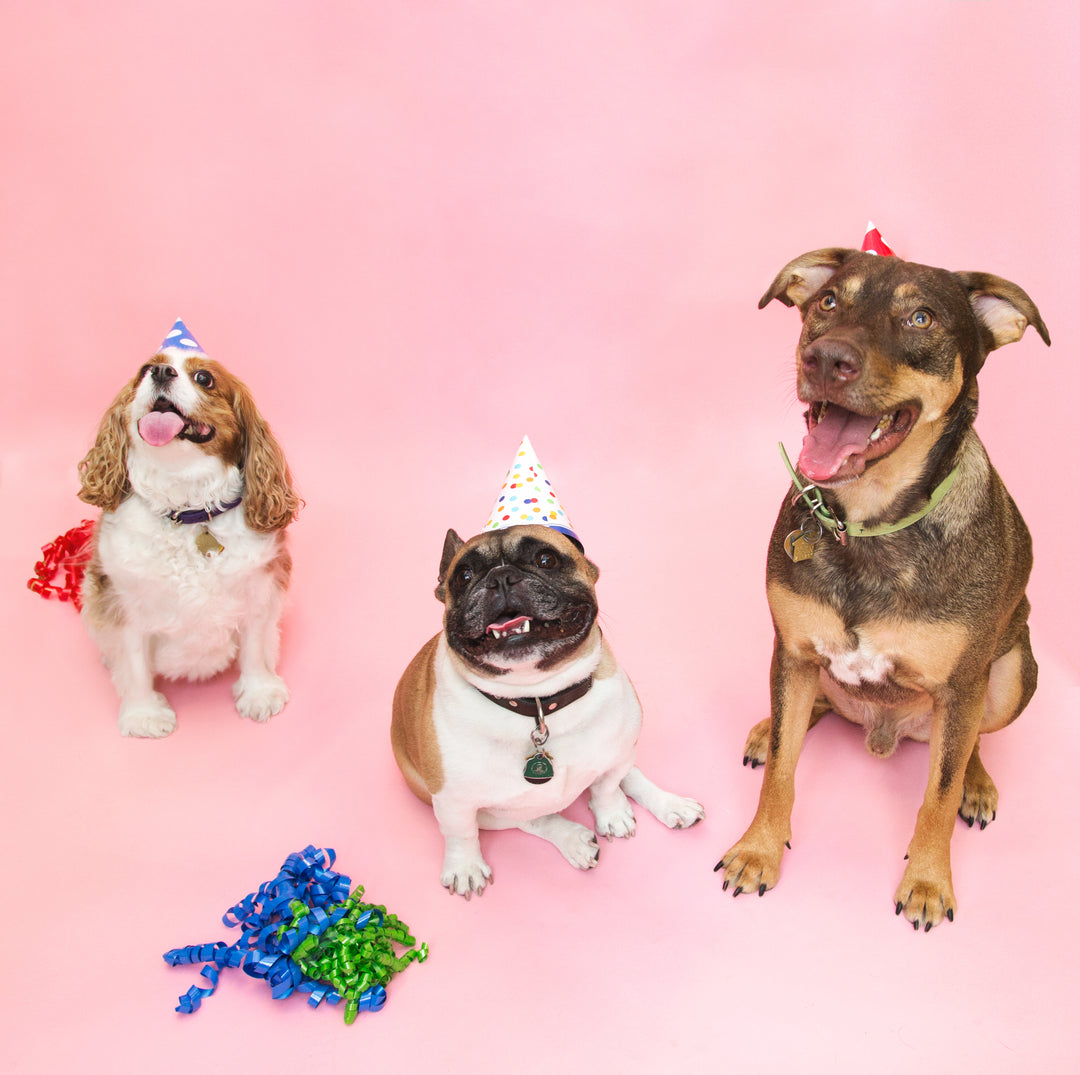 We reward you!
We have thought of you in addition to wanting to satisfy your dog. Here are the different ways to save for everyone! Enjoy your visit to the shop <! - lh-live-editor ->
Economy option
Browse the store pages looking for promo codes <! - lh-live-editor ->
Subscribe and save 10% for monthly deliveries and 20% for bi-weekly deliveries. (subscription can be changed or canceled at any time) <! - lh-live-editor ->
Sign up and earn points on your purchases and by participating in fun challenges.
Follow us to find out about our special discounts
REWARD PROGRAM
Priority access to new collections
50 points for your birthday
Free gift wrapping
Log into your account
<! - lh-live-editor ->
5 Points for every $ 1 you spend
5 POINTS Follow us on Instagram
5 POINTS Like our Facebook page
10 POINTS Share our Facebook page
<! - lh-live-editor ->
$ 5 off coupon 500 Points
$ 10 off coupon 1,000 Points
$ 20 off coupon 2,000 Points
Instant discount when shopping
<! - lh-live-editor ->